Why can't this video be seen?
What is it you don't want people to know. These are unelected individuals who are trying to take over the world.
All conflict, all injustice, social inequality, exploitation and even crime exists under the rule of government. To believe that government can or even would solve any of these problems is a blind faith.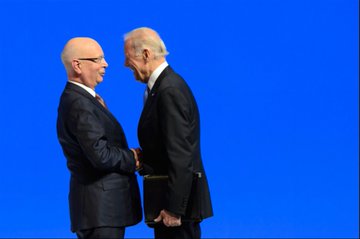 kommonsentsjane