The Goomba Gazette
Michael Goodwin: At upbeat Republican Convention, speakers make strong pitch for Black votes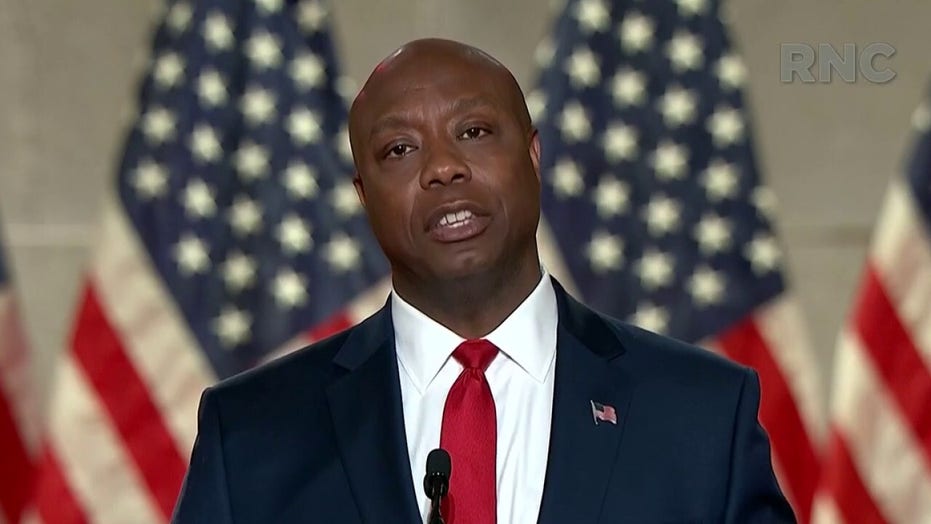 https://www.foxnews.com/opinion/republican-convention-black-voters-michael-goodwin
When it comes to the black voters, or all voters for that matter, but especially the black; the big difference between the democrats/socialist lead by TMC , and the republicans lead by PDT; TMC and his crew are constantly trying to bullshit the hell out of the black people promising everything BUTT the kitchen sink. That probably is next.
On the other hand; PDT is more realistic with his proposals/visions and the black community is starting to see through the smoke screen put up by TMC and crew.
I hate to be so bold (have known to in times of necessity and stress)[; when you have shit in one hand and empty promises in the other; all you really have is shit!!
I think that both men have proven what…
View original post 4,983 more words