International Liberty
Over the past few weeks, I've shared headlines and tweets to illustrate how bureaucratic inefficiency and incompetence have hindered an effective response to the coronavirus.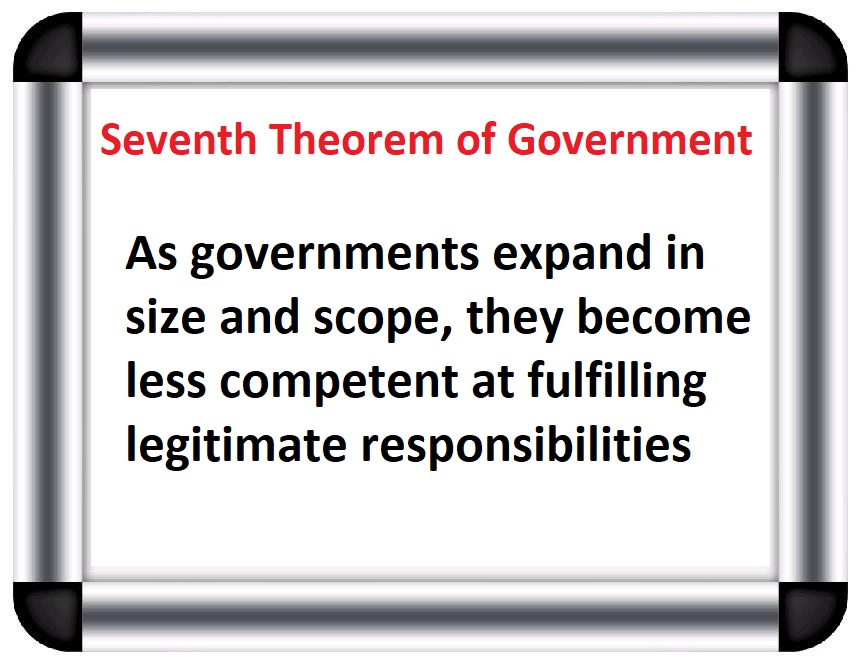 Time to beat that dead horse one more time.
But not just for the sake of mocking the clowns in Washington. I want to help people understand that we would get better outcomes with a slimmed-down public sector that focused on genuine governmental responsibilities.
Before providing a comprehensive collection of headlines and tweets, please read these excerpts from a searing indictment of the federal government's incompetence, written by Stephen Pimentel for Palladium.
The FDA's poor performance has little to do with insufficient budgets… The countries with the most effective responses… Taiwan, for example, has relied on a decentralized set of quickly developed digital tools, coordinated by its DIGI+ digital ministry but developed on the fly by private citizens. ….None of these countries allowed their…
View original post 393 more words