Nwo Report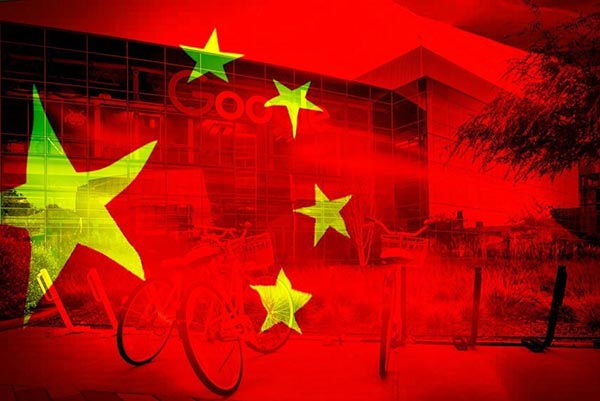 Source:
Communist China is the most treacherous and cruel government regime in the world. The regime has no regard for human rights or civil rights and routinely engages in heinous activities that violate the fundamental principles of human rights, such as:
Arresting and disappearing political dissidents who oppose the CCP regime.
Imprisoning and torturing citizens who dare speak out against the government.
Murdering and harvesting organs from political dissidents.
Carrying out Holocaust-like activities of ethnic cleansing (see video below).
Stealing advanced weapons technology and threatening to use that stolen tech to mass murder targeted nations such as the USA.
Using lies and extreme bullying tactics to silence entire nations such as Taiwan.
Threatening family members of overseas political dissidents as a way to force people into silence so they won't speak out against China's crimes against humanity.
Here's footage of a recent Holocaust-like mass arrest in China, whereUigur Muslims…
View original post 2,100 more words