Reblogged on kommonsentsjane/blogkommonsents.

The influx of immigrants is not legal immigration – it is an invasion.

kommonsentsjane
Reclaim Our Republic
Judge Ignores SCOTUS, Tells Tennessee to Fund Federal Refugee Program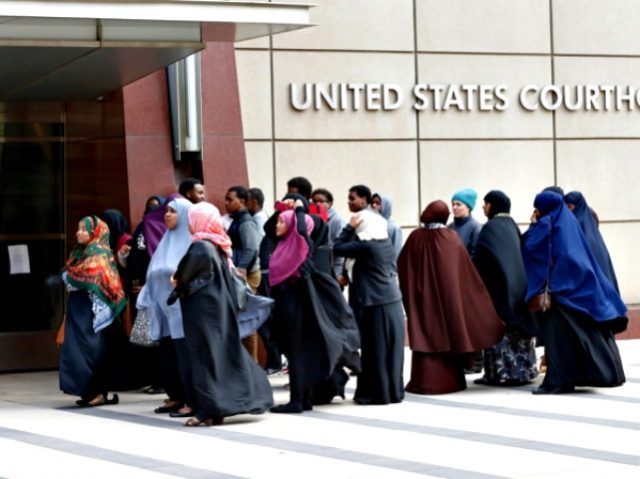 20 Mar 2018 by Neil Munro
A March 19 federal court decision requiring taxpayers in Tennessee to fund the federal government's refugee program ignores a 2012 Supreme Court decision, says Richard Thompson, president of the Thomas More Law Center.
The judge's 43-page decision on the refugee program "is filled with appealable issues," Thompson told a Tuesday event hosted by the Center for Immigration Studies. "Our view is that we should appeal it" at no cost to state taxpayers, said Roberts, who is the lead pro-bono lawyer in the case.
"We would relish that … this case could very well end up in the Supreme Court," he said.
A Supreme Court majority ruled in 2012 that the federal government cannot force states to fund federal programs, so "the judge basically backed off because it was too controversial and ruled on the basis of standing," Thompson added.
The case is important for many states…
View original post 1,224 more words