Reblogged on kommonsentsjane/blogkommonsents.

For your information.

kommonsentsjane
Stop White Genocide.
February 9, 2018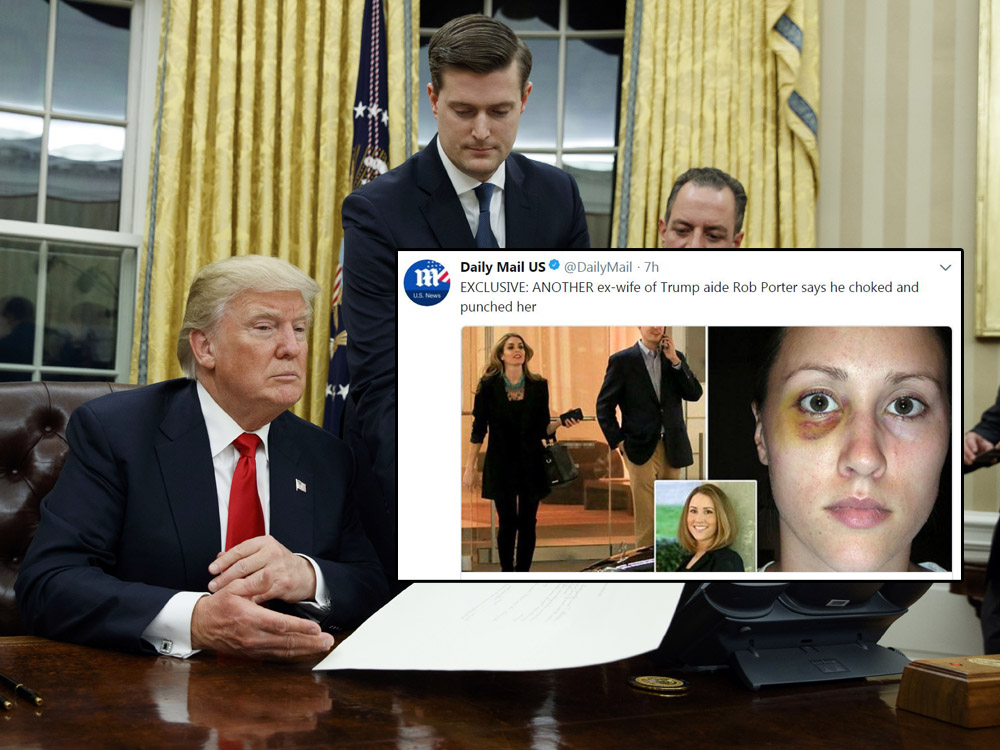 (Trump aide Rob Porter, credited with helping to draft the State Of the Union address resigned Friday after ex-wives complained of abuse. If he had punched a man, or a wife punched him, it would be ignored. Why the double standard?)
This article which appeared 15 years ago isparticularly prescient now that every day another man's career is ruined over some roughhousing or unwanted kisses that occurred a decade ago.  A Feminist/Talmudic/Communist witch-hunt has been launched in the name of a newfound female inviolability and helplessness. Our Communist money masters will exploit any excuse to foster social division and intrude into our private lives. 
There are laws that cover assault. Women are not helpless victims. There is no need for vigilante justice based on unwritten laws ("inappropriate behavior","sexual misconduct.") 
View original post 1,432 more words