Reblogged on kommonsentsjane/blogkommonsents.

For your information.

kommonsentsjane
Reclaim Our Republic
The Combined Resources of the Deep State Are Being Defeated by President Trump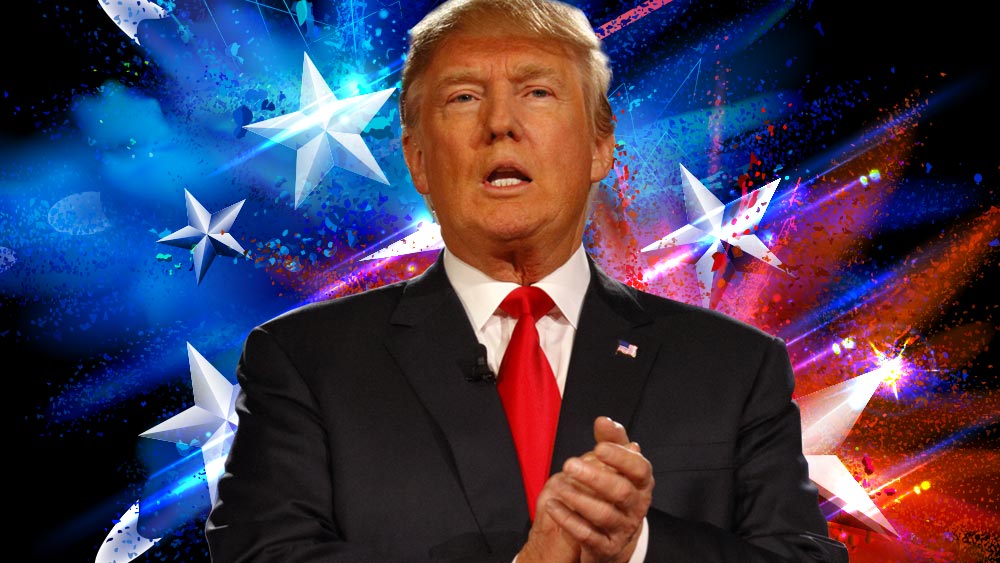 Jan 11, 2018 by Dave Hodges
Against all odds and the combined resources of the Deep State, President Trump is experiencing overwhelming success.
The Combined Resources of the Deep State
Donald Trump beat 16 corrupt, Deep-State controlled Republican candidates in the 2016 Republican primary. Following that victory, he destroyed Hillary in the general election, only massive voting fraud kept the election close.
President Trump's political successes have come in the face of blatant lies and coordinated scheming of the MSM whose entire existence has morphed into removing this populist Presient from office. For example, CNN serves no other purpose than to get President Trump removed from office. CNN's low ratings reflext the folly of this endeavor. The American people have voted with their feet and if organizations like Clear Channel Communications, owners of 1300 mainstream media radio…
View original post 1,842 more words