Reblogged on kommonsentsjane.

This is a good move because Priebus is more of an Elite Republican and I think that was the whole problem. It is time to make it a Republican debate run by Republicans not the enemy – the Socialist Democrats, i.e., Axelrod and Pfeiffer (NBC).

kommonsentsjane
The Daley Gator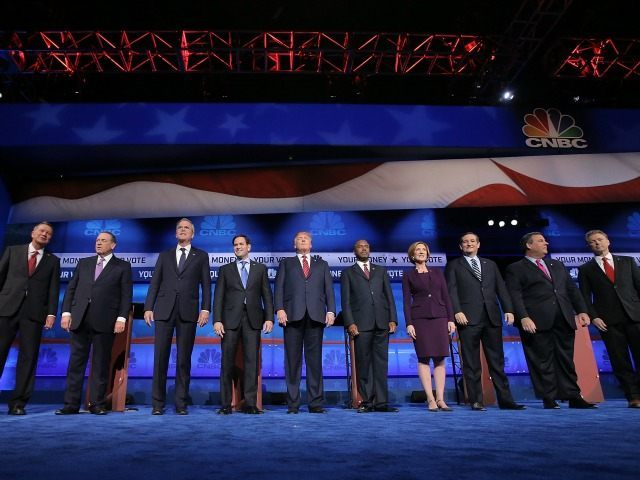 The 2016 GOP presidential campaigns agreed on Sunday evening to cut the Republican National Committee (RNC) out of the debate negotiation process and instead deal directly with networks moderating debates, Breitbart News has learned.
Corey Lewandowski, the campaign manager for frontrunner Donald Trump, confirmed to Breitbart News via phone on Sunday that the "biggest consensus" of five separate points the GOP campaigns agreed on was cutting the RNC out of the negotiations with the networks, as the campaigns would each like to negotiate with the networks directly.
In response to the revelation that the RNC will be cut out of the process, RNC chief spokesman Sean Spicer – the party's point man on handling debates until now – said the RNC stands ready to help the candidates in any way they can.
"The RNC is fully committed to serving the interests of our campaigns," Spicer told Breitbart News. "We support…
View original post 827 more words