Truth2Freedom's Blog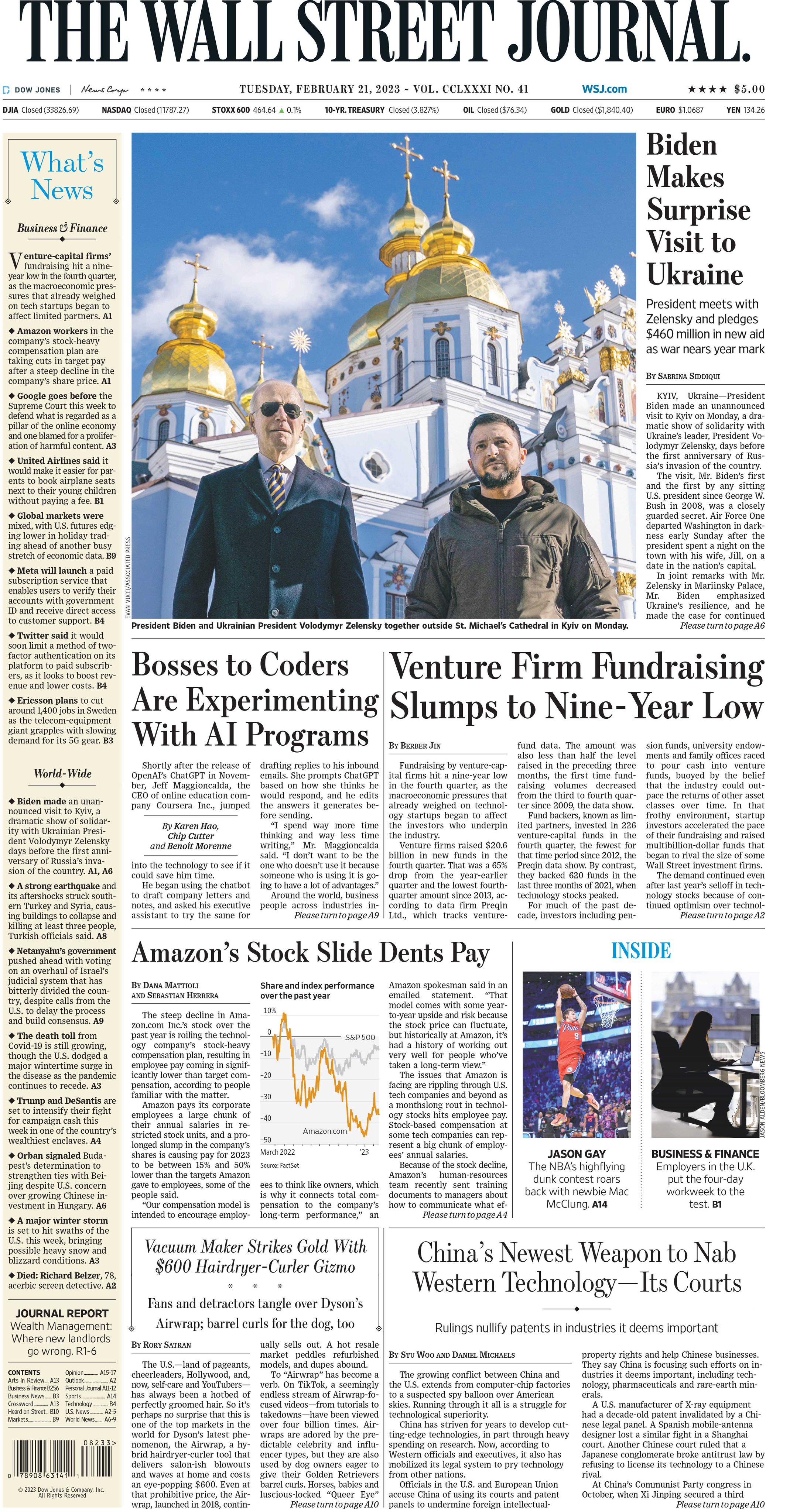 If You Call Yourself A Christian, Yet You Hate The Jewish People… You May Believe In A Different Bible
If you call yourself a Christian, yet you hate the Jewish people, you may believe in a different Bible. So let us remember, don't ever separate the promise from the land, from the seed, from the blessing.
6.4-magnitude quake leaves several dead, hundreds injured in Turkey
Several people were killed and hundreds injured in Turkey on Monday by a 6.4-magnitude earthquake centered in the country's Hatay province that was felt in Lebanon and Israel. The country is still reeling from a massive earthquake on Feb. 6 that, together with hundreds of aftershocks, left more than 40,000 people dead in what the World Health Organization has called the region's worst natural disaster in a century.
Google responsible for online terrorism? SCOTUS hears Section 230 case
Arguments for Google's liability in the publishing…
View original post 3,289 more words