Reblogged on kommonsentsjane/blogkommonsents.

https://mnprager.wordpress.com/2023/01/15/biden-todays-american-enemy/

We were warned before Obama was put in office and it has taken all of these years to show the corruption and they are still being protected.

 

kommonsentsjane
MN Prager Discussion Group
The double standard over Biden's classified documents
As a nation of laws, need we test so often who is above the law?
January 12, 2023 |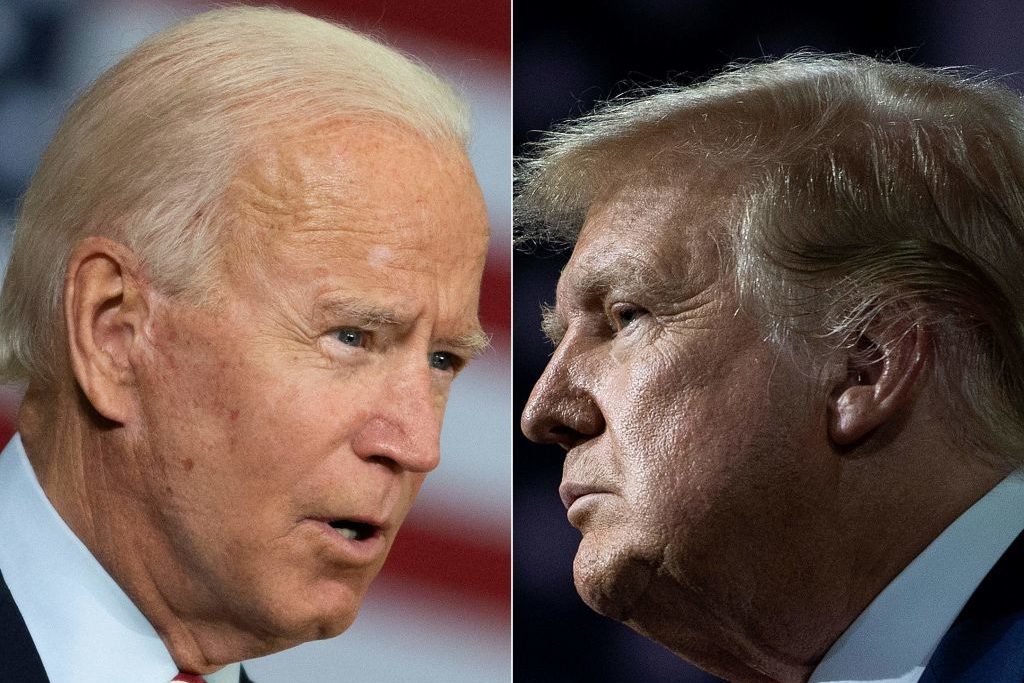 (Getty)

Written by:
President Biden said Tuesday he was "surprised" to learn that in November his lawyers had found classified documents in his former office at a Washington think tank. No doubt he was equally shocked when more classified docs turned up in his Delaware home.
Yet the tone of the mainstream media seems to be that boys will be boys. Since Biden is being so cooperative with authorities after being caught red-handed, maybe this has nothing in common with Donald Trump's cache of classified documents at Mar-a-Lago. Or Hillary's cache on her private e-mail server. Could there be a double-standard?
Biden had some/several/a bunch of classified documents while Trump had hundreds so that's different.Yes, on Sesame…
View original post 1,020 more words