Truth2Freedom's Blog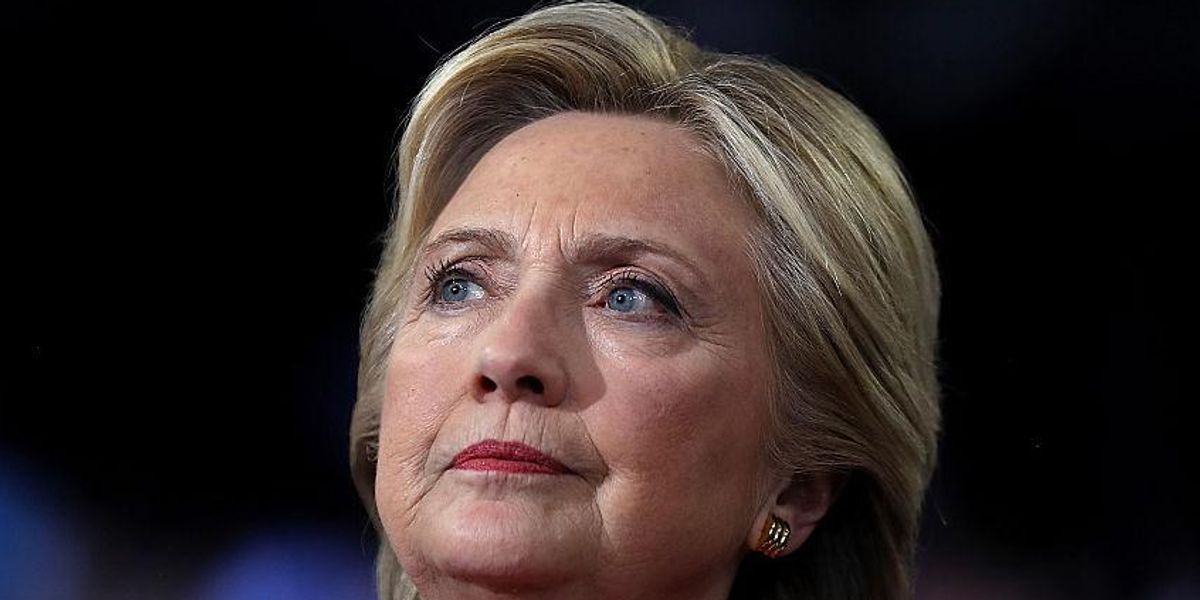 According to a report just filed by Special Counsel John Durham, lawyers for Hillary Clinton's 2016 presidential campaign paid a technology company to "infiltrate" servers belonging to Trump Tower and the White House in order to fabricate a narrative connecting Donald Trump to Russia.
Durham's filingfocuseson potential conflicts of interest related to the representation of Michael Sussman, a former lawyer for the Clinton campaign. Sussman has been charged with making a false statement to a federal agent. He has pleaded not guilty.
The indictment against Sussman alleges that he told then-FBI General Counsel James Baker, less than two months before the 2016 presidential election, that he was not working "for any client" when he requested a meeting in which he provided the FBI with "purported data and 'white papers' that allegedly demonstrated a covert communications channel" between the Trump Organization and the Kremlin connected Alfa Bank.
In a…
View original post 356 more words