The Daily Hatch
"
If people go to jail over this then they eventually will have to print it. But will Hillary go to jail?
Durham probe: Media suddenly develops 'laryngitis' after years of pushing Trump-Russia collusion, critics say
'It seems some media outlets were so interested in perpetuating a lie they can't now say they were wrong,' Jason Chaffetz said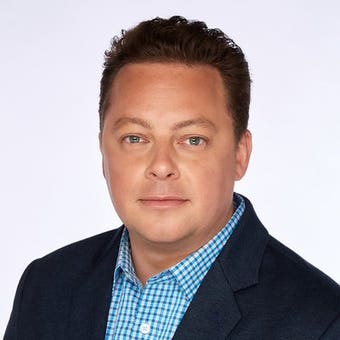 ByBrian Flood,Joseph A. Wulfsohn| Fox News
—-
The mainstream media spent years fixated on alleged collusion between Donald Trump and Russia but have largely downplayed or otherwise ignored the court filing from Special CounselJohn Durhamas part of his investigation into the origins of thesprawling Russia probe.
"The traditional media is more interested in whisper campaigns and rumors than filings from U.S. attorneys," former chairman of the House Oversight and Government Reform Committee and Fox News contributor…
View original post 10,212 more words