The Daily Hatch
—
—
The video reminds us that incentives matter.
Normally, the private sector does a better job then government because of competition. More specifically, profit-seeking companies fight for our dollars by offering goods and services based on quality and/or price.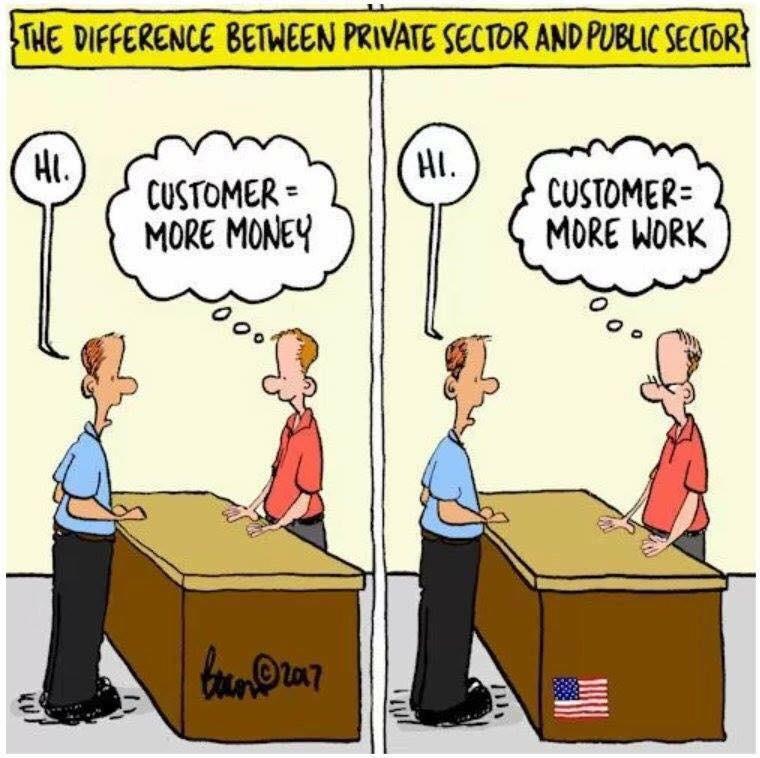 But even when competition isn't a big factor – such as the operation of a park, we can see how the private sector produces superior outcomes.
The surrounding businesses benefit if there is a clean and safe park. So when they actually got the authority to run the park, they put in place effective policies.
People in government are not opposed to clean and…
View original post 2,262 more words