Reblogged on kommonsentsjane/blogkommonsents.

Yes, any one PERSON who supports the Democrat Marxists at this point in the game of politics is a deranged person – PLAIN AND SIMPLE.

https://thegoombagazette.com/2021/12/09/the-epidemy-of-a-deranged-person/

All of this rubhish about U.S. going to war is just a cover to help Biden get through all of these failures in running the government.

Sure, they are a bunch of irrational fruit cakes.

kommonsentsjane
The Goomba Gazette
Political leaders considering nuclear attack on Russia are either 'insane, a sociopath or a sadist': Gabbard
'We are being pushed closer and closer to a hot war,' Gabbard warns
It is a good thing we have people like Tulsi Gabby Gabbard on our side that have a good deal of commonsense and reserve, not to act on impulse but with logical, commonsense, thought out decisions.
Former Hawaii Rep. Tulsi Gabbard obliterated Senator Roger Wicker (R-MS) for suggesting that the U.S. could enter a nuclear war with Russia in defense of Ukraine as Russian troops amass along the country's border.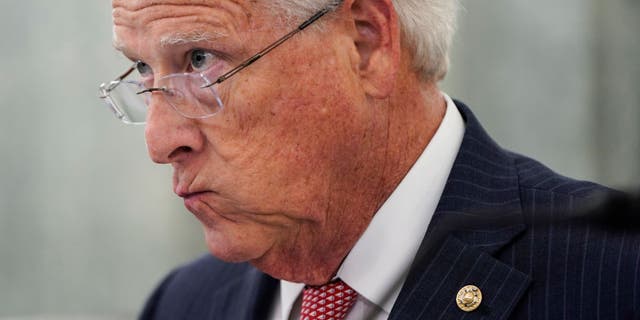 "Anyone who would propose or even consider what he is saying as an option must be insane, a sociopath or a sadist," Gabbard told "Tucker Carlson Tonight" on Wednesday.
The idiot Sen. Wicker made the startling comment during an on-air interview where he was…
View original post 561 more words