MN Prager Discussion Group
MATTHEW 4:19
A. L. LUTTRELL….LEAVE A COMMENT      RATE THIS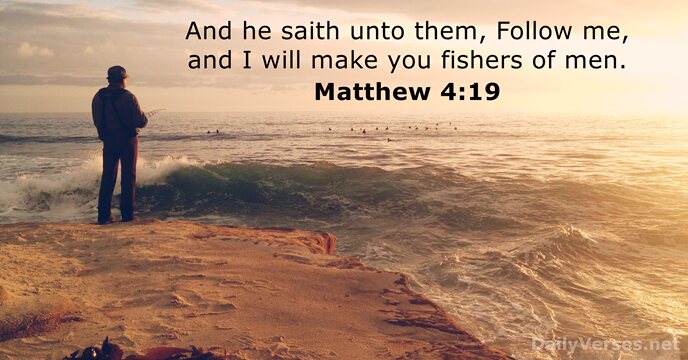 Have a sensational day ! (A BIBLE MESSAGE FROM THE LUTTRELL PAGE.!)
The above message comes from the most beautiful language of our English tongue….Competitive to the Wonders of Shakespeare!
NEITHER OF THESE BEAUTIES TO THE EAR AND MIND ARE TAUGHT IN OUR AMERICAN SCHOOLS ANY MORE.
TODAY WE AMERICANS LIVE WITHIN THE CURSE OF THE RISE OF THE EMPIRE OF THE HUMAN FEMALE ANIMAL….WHERE FEELINGS, NOT TRUTH, PEACE OR CIVILITY, ARE DICTATED TO CONQUER OUR CULTURE. OUR HUMAN COUNT TWO PLUS TWO NO LONGER EQUALS FOUR….THE NUMBER THE HUMAN MALE HAS TAUGHT ITS POPULATIONS SINCE THE ANIMAL WAS BORN TO SPEAK. He protected! She provided!.,…by THE RULE OF NATURE'S GOD!
AT OUR TODAY'S FEMINIZED AMERICAN UNIVERSITIES, SCHOOLS, AND, UNFORTUNATELY IN SOME OF OUR CHURCHES AND SYNAGOGUES, the curse of our days teaches us THERE IS NO DIFFERENCE BETWEEN HUMAN…
View original post 94 more words