Reblogged on kommonsentsjane/blogkommonsents.

These people are not elected to these positions and they do not work in the best interest of the U.S. Constitution.

kommonsentsjane
Truth11.com
Top Ten Reasons to Get Out of the UN
Tap News / Weaver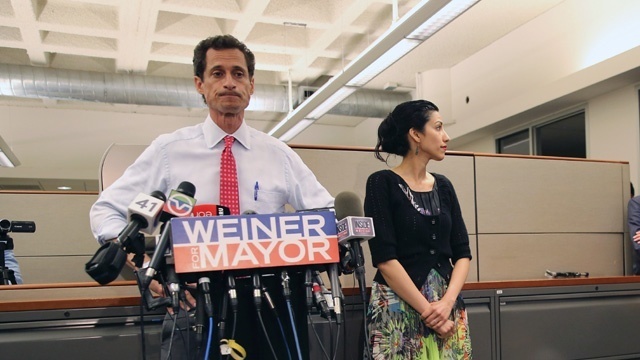 THE SCAMDEMIC IS BEST UNDERSTOOD IN TERMS OF A
SATANIC CONSPIRACY FOR WORLD GOVERNMENT TYRANNY
BASED ON THE UNITED NATIONS' AGENDA FOR THE 21 CENTURY.
OUR "LEADERS" HAVE SIGNED ON
WITHOUT CONSULTING US. THIS EXPLAINS
WHY THEY HAVE SOLD US DOWN THE RIVER NOW.
BELOW JOHN MCMANUS EXPLAINS THAT THE UN REALLY REPRESENTS COMMUNIST TYRANNY.

THE WHO IS AN AGENCY OF THE UN, FUNDED BY BILL GATES.

"Top 10 Reasons to Get US Out! of the UN"

(from Nov 19, 2020)
by John F. McManus(JBS Bulletin Aug 2019)
Are You Aware?
Many of our nation's leaders have been working for decades to deliver the United States to the United Nations as the major step in building an UN-controlled New World Order.
Each year since the founding of the UN in 1945, the conspirators for global control…
View original post 1,192 more words