Truth11.com
GMO Humans: Covid Vaccine is Not a Vaccine
Henry Makow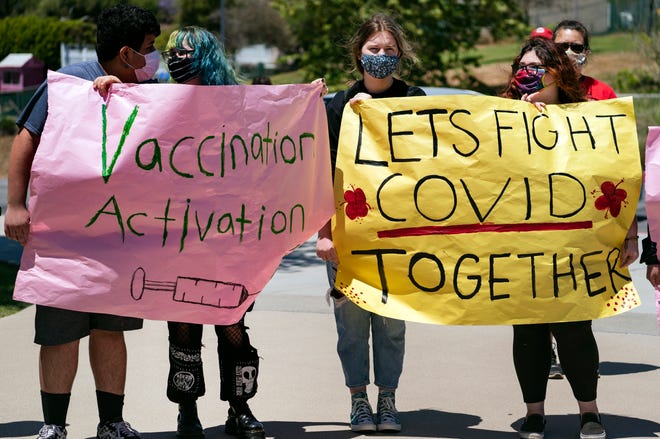 (Vaccine event for high schoolers 12 and older in San Pedro CA)
This is a lucid explanation of the lethal threat that the "covid vaccines" may represent.
"DAMAGE CAUSED BY VACCINATION WILL BE GENETICALLY Irreversible."
by James Gilliland

(henrymakow)
I urgently draw your attention to important issues related to the next vaccination against Covid-19.
For the first time in the history of vaccination, the so-called mRNA vaccines of the latest generation … alter the individual genetic material, which is genetic manipulation, which was already prohibited and was previously considered a crime.
The coronavirus VACCINE IS NOT A VACCINE! ATTENTION!
What has always been a vaccine?
It was always the pathogen itself – a microbe or virus that was killed or attenuated, that is, weakened – and it was introduced into the body in order to produce antibodies.
Not even…
View original post 393 more words