International Liberty
In some cities, legitimate protests about abusive and improper police behavior have degenerated into riots.
One consequence of this mayhem is that police don't have the manpower to effectively protect households and businesses.
In same cases, as shown by this tweet, a police chief even gave a green light to looters even though taxpayers pay generous salaries to cops because they're supposed to protect our lives and possessions.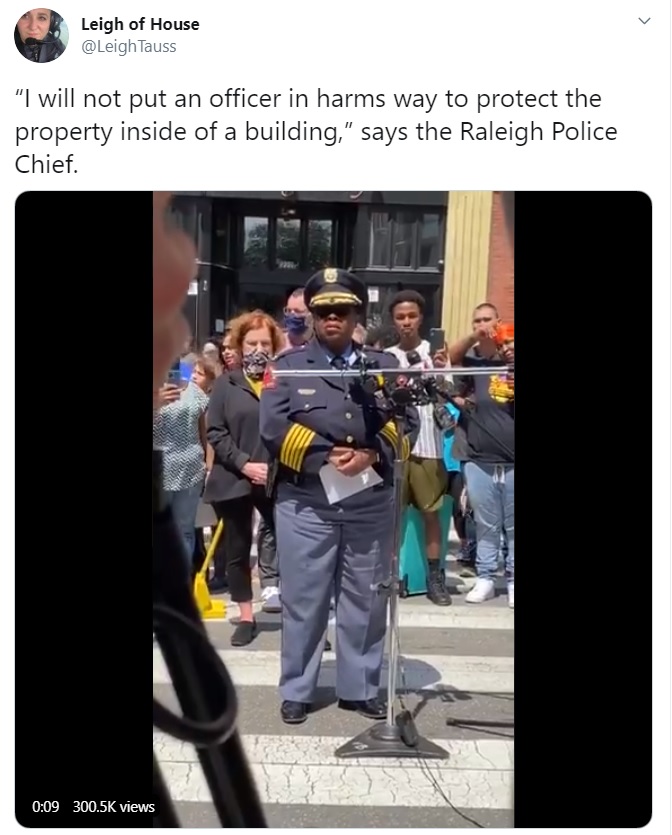 This would be a good opportunity to point out how this is another sad example of government being so big and bloated that it can't fulfill its core roles of protecting life, liberty, and property.
But I want to focus on a more narrow issue, which is why it is vital for citizens to have the right to own firearms so they can protect themselves when there are breakdowns in social order and cops can't (or won't) help out.
I wrote…
View original post 658 more words