International Liberty
For three decades, I've been trying to convince politicians to adopt good policy. I give them theoretical reasons why it's a good idea to have limited government. I share with them empirical evidence demonstrating the superiority of free markets over statism. And I'm probably annoyingly relentless about disseminating examples of good and bad policy from around the world (my version of "teachable moments").
But if you want to get a politician to do the right thing, you need more than theory, data, and real-world case studies.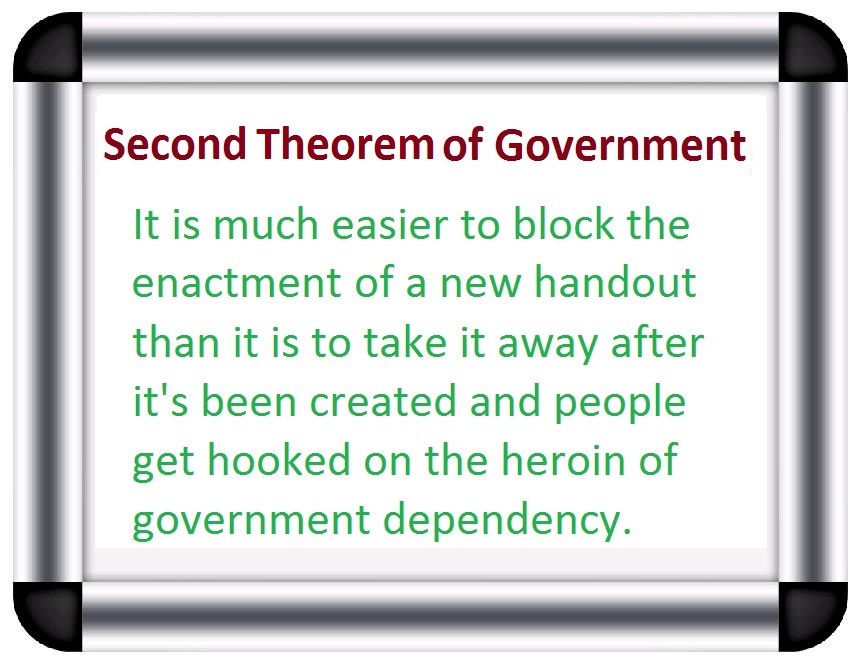 You need to convince them – notwithstanding my Second Theorem of Government – that good policy won't threaten their reelection.
My usual approach is to remind them that Ronald Reagan adopted a bunch of supposedly unpopular policies, yet he got reelected in a landslide because reducing the burden of government allowed the private sector to grow much faster. George H.W. Bush, by contrast, became…
View original post 604 more words