Reblogged on kommonsentsjane/blogkommonsents.

https://nworeport.me/2020/05/31/health-ranger-calls-for-suspending-2020-elections-until-free-speech-is-restored-in-america-fair-and-free-elections-impossible-under-big-tech-censorship/

 

Have to agree with the Health Ranger who calls for suspending the 2020 elections until free speech is restored in America – "fair and free elections," which are impossible under Big Tech censorship and the coronavirus.

In addition, due to the coup, the tech companies are tie-dying the right's ability to speak freely. We must have photo ID's with finger print due to the corruption of the Democrats.

Right now the conservative view can't be offered due to the corruption of the left.

Also, the investigation of the Democrat's coup is also on-going. This needs to be cleared up and the people who committed the crimes, starting with the top, Obama, need to go to jail.

There is too much turmoil at this point to have a fair and free election. The coup investigation needs to be complete.

kommonsentsjane
Nwo Report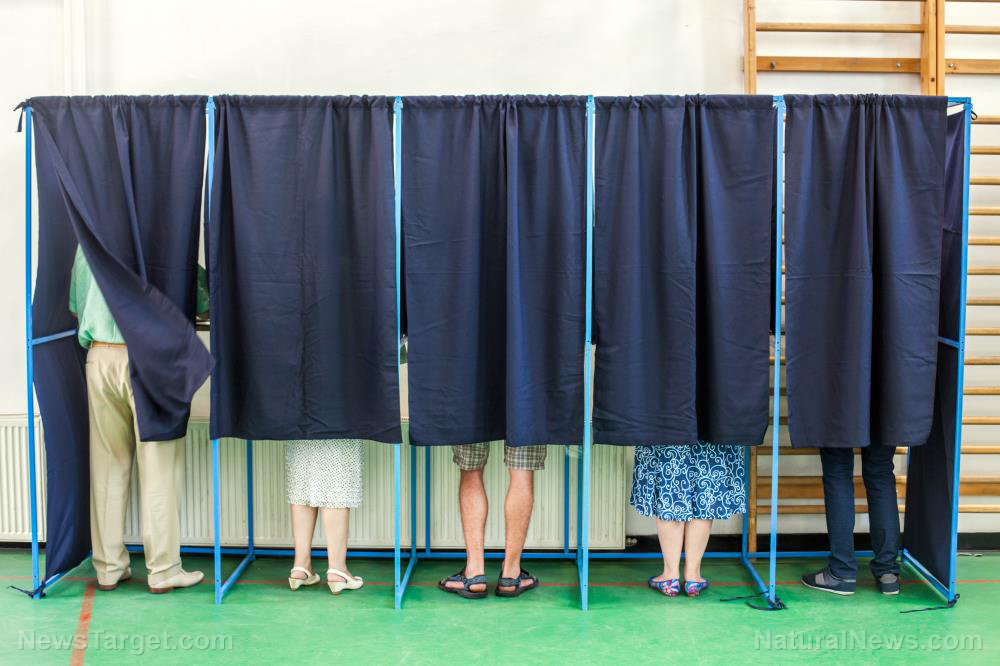 Source:Ethan Huff
Online censorship of free speech has crescendoed to such a degree that the very integrity of the 2020 presidential election is now at stake.
This is the warning of Mike Adams, the Health Ranger, who is now calling on the election to be temporarily suspended until the First Amendment is once again restored to the internet.
In case you missed it, Twitter decided to "fact-check" one of President Donald Trump's tweets the other day, sparking immediate ire in the Commander-in-Chief who has issued an Executive Order calling for change. Facebook has likewise blacklisted all links to both Facebook and Brighteon, including in the Messenger app.
While Big Tech censorship has been going on for years, Trump is finally entering the ring to do something about it now that his account is being personally targeted. And unless something is actually done this time to reverse the current trend…
View original post 471 more words