Truth2Freedom's Blog
President Donald Trump is right that social media companies have been targeting conservatives. Twitter, in particular, has been engaging in a relentless attack on the American political process by censoring conservatives.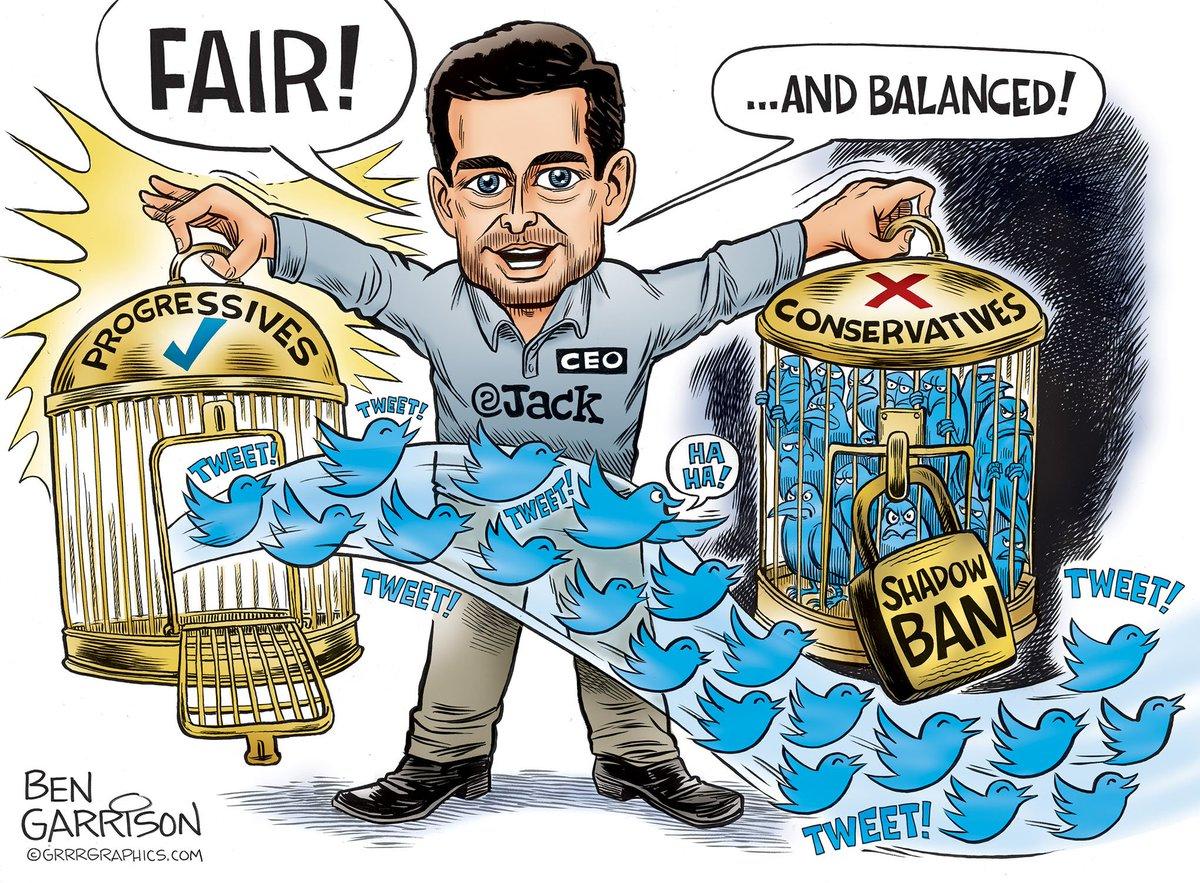 Now that has escalated to fact-checking the president nearly five months from a presidential election.
The Media Research Center released areportin 2018, which found that Twitter led in censoring the right. That hasn't changed. Project Veritas caught Twitter with hidden camera interviews admitting the process of shadow banning — which means content is hidden from users without the poster ever knowing it. One engineer admitted that accounts were flagged as bots simply by searching for words such as "America" and "God." Twitter's rules have been influenced by liberal think tanks like the Anti-Defamation League and the Southern Poverty Law Center. Since then, Twitter has gotten worse.
Here are some examples:
What Twitter Has Done to…
View original post 3,034 more words