Reblogged on kommonsentsjane/blogkommonsents.

Since there is no Russian collusion but Great Britain collusion, isn't it time to shut down this fake dossier probe? How much more time and money will they expend to prove something that isn't there?

kommonsentsjane
Reclaim Our Republic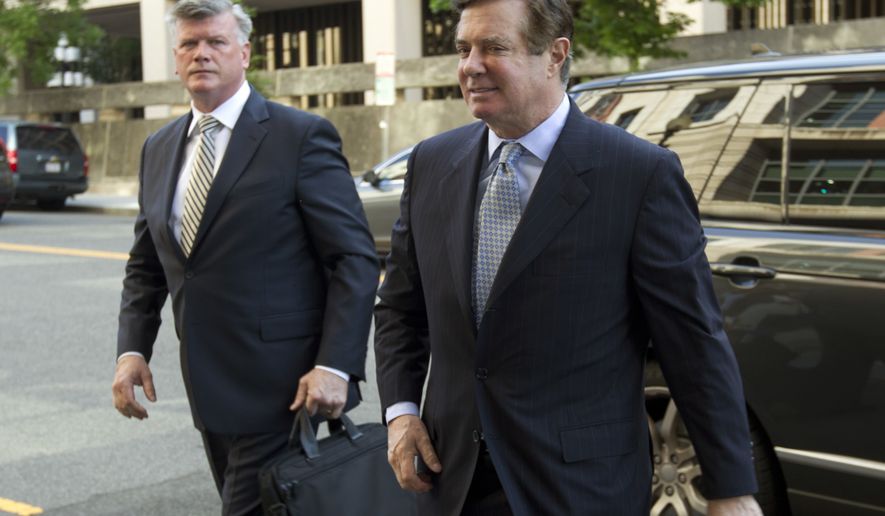 No narrative is more at the heart of the Democrats' and media's Trump–Russia collusion charges than reports that Paul Manafort regularly communicated with Moscow during the 2016 campaign.
Now, that narrative has all but collapsed, according to an examination of the year-old official public record.
The allegations:
Christopher Steele's Democratic Party-financed dossier said Mr. Manafort worked with Russia to coordinate the hacking of Democratic Party computers.
In addition, a number of media reports last year claimed that Mr. Manafort, Mr. Trump's erstwhile campaign manager, sought Russia's help to bolster his candidate. U.S. surveillance captured the collusion in copious amounts of phone records, the stories said.
CNN declared in September: "Special counsel Robert Mueller's team, which is leading the investigation into Russia's involvement in the election, has been provided details of these communications."
But…
View original post 870 more words