Reblogged on kommonsentsjane/blogkommonsents.

All the while gun-free zones remain and, in states like California, Democrats actually institute laws to ensure that teachers cannot shoot back if under attack.

If you read the above statement – that tells you all you want to know. This is no different than the Democrats want Planned Parenthood to kill all of our babies. So, why would you think they want to protect our children in the schools. It has been stated – Dem's are trying to replace the white culture in this country.

We have to stop these people.

kommonsentsjane
Reclaim Our Republic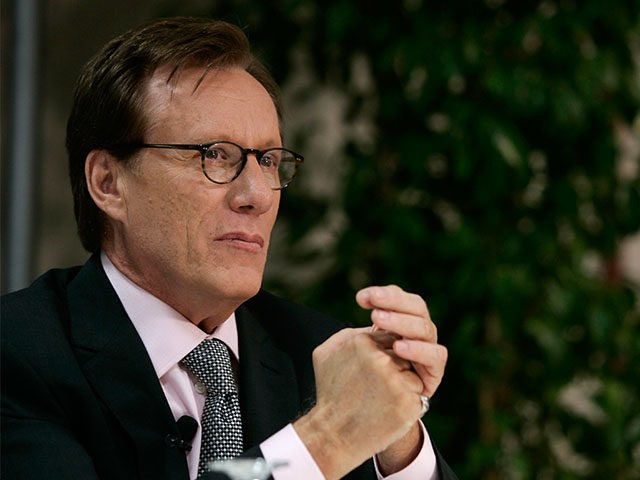 Actor James Woods took to Twitter on Sunday and said the American people know how to secure our schools, because we successfully secured our airports after the terror attacks on 9/11 — but Democrats will not support the steps necessary to accomplish that safety.
"When fanatic Muslims started hijacking airplanes, we instituted rigid TSA restrictions. Result? No more hijackings in America," James Woods wrote. "It's simple enough to institute security protocols that work for schools. Why won't #Democrats support it?"
Woods' observation comes amid a Democrat gun control push that completely overlooks the gun-free zones that leaves so many of America's students and teachers sitting defenseless in classroom after classroom.
View original post 234 more words