Reblogged on kommonsentsjane/blogkommonsents.

Any stupid takers out there?

kommonsentsjane
Fellowship of the Minds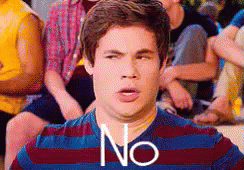 What could possibly go wrong?
From NY Post: Wanted: a million people willing to share their DNA and 10 years of health habits, big and small, for science.
On Sunday, the US government will open nationwide enrollment for an ambitious experiment: If they can build a large enough database comparing the genetics, lifestyles and environments of people from all walks of life, researchers hope to learn why some escape illness and others don't, and better customize ways to prevent and treat disease.
"A national adventure that is going to transform medical care" is how Dr. Francis Collins, director of the National Institutes of Health, describes his agency's All of Us Research Program.
Congress has authorized $1.45 billion over 10 years for the project. It all hinges on whether enough people around the country will sign up, either online or through participating health centers.
There's already interest: More…
View original post 634 more words