Reblogged on kommonsentsjane/blogkommonsents.

Hungary's citizen are smart people.

For your information.

kommonsentsjane
Reclaim Our Republic
EASTERN EUROPE VS. WESTERN EUROPE: WHAT'S THE DIFFERENCE?
Frequency of radical Islamic terror attacks have something to do with it
Why are we still not allowed to address the problem that has plagued the West since the 7th Century?
---
https://www.infowars.com/eastern-europe-vs-western-europe-whats-the-difference/
---
Bloody Nose for Brussels: Landslide Triumph as Anti-Globalist, Anti-Soros Orban Wins Third Term in Hungary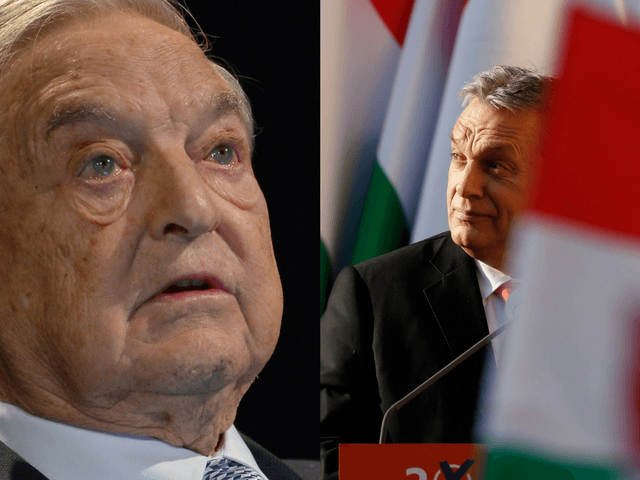 8 April 2018 by Jack Montgomery
Hungary's conservative-populist premier Viktor Orbán has won a third term in office in a landslide election victory.
With the votes counted, Europe Elects is sharing stats which show Fidesz, the party founded by Prime Minister Orbán while he was a young anti-Communist dissident, has won not merely a decisive majority but an outright super-majority, along with minor allied parties — allowing changes to the national constitution.
Far-right nationalist party Jobbik came in second place, but leader Gábor Vona has resigned from the party which he has…
View original post 220 more words