Reblogged on kommonsentsjane/blogkommonsents.

For your information.

kommonsentsjane
Reclaim Our Republic
Grassley probes Clinton 'conflicts of interest' amid new questions in Russia uranium deal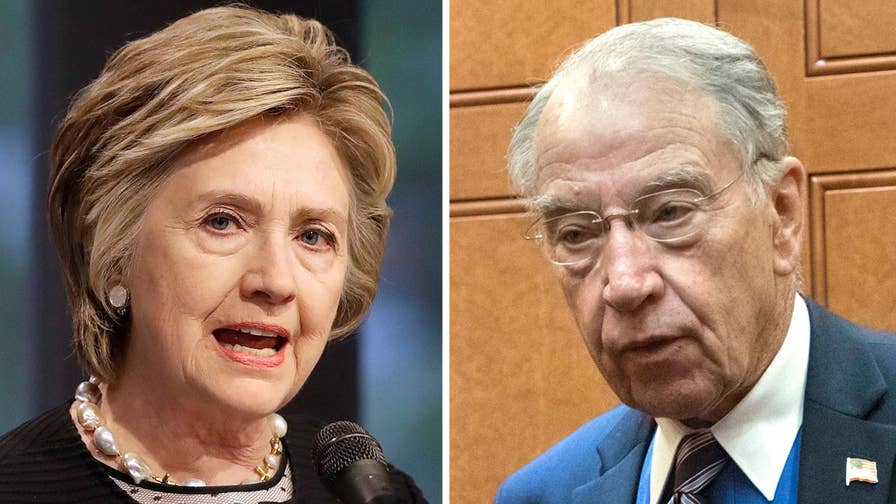 Oct 18, 2017 By Brooke Singman
A top Senate Republican is probing potential "conflicts of interest" for Hillary Clinton and the Obama administration regarding the 2010 approval of a controversial uranium deal with a Russian company, amid new details about donations from "interested parties" and an FBI corruption probe involving employees of the same Russian firm.
"This committee has an obligation to get to the bottom of this issue," Senate Judiciary Committee Chairman Chuck Grassley, R-Iowa, said Wednesday, at the start of a hearing with Attorney General Jeff Sessions.
The Hill reported a day earlier that the FBI had evidence as early as 2009 that Russian operatives used bribes, kickbacks and other dirty tactics to expand Moscow's atomic energy footprint in the U.S. — but the Obama administration approved the uranium deal benefiting Moscow anyway.
Grassley on Wednesday…
View original post 2,235 more words