Reblogged on kommonsentsjane/blogkommonsents.

Yes, it is time to rein in on this traitor, Obama, and his cohorts – Brennan and Clapper – who aided and abetted the muslim terrorist enemies during their time under Obama by publishing propaganda.  They also used Sharia law instead of the Constitution.

kommonsentsjane.
Arlin Report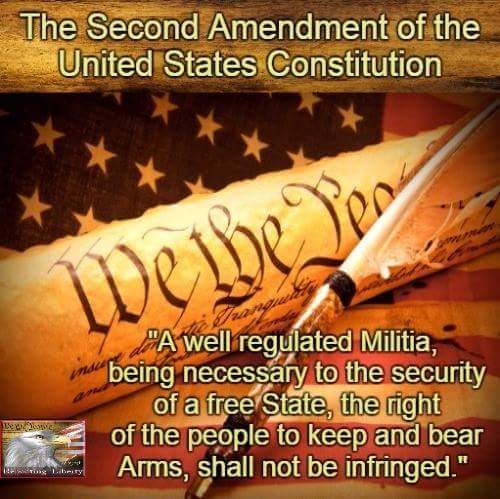 BARACK OBAMA, YOU ARE NOT ABOVE THE CONSTITUTION, though you think you are.
A president that abuses the use of Executive Order is a TYRANT!    You Obama, are the reason for the 2nd amendment.   The purpose mentioned above is exactly the reason why YOU and HILLARY want to abolish it.
You and Hillary are not above the Constitution and you are not above We the People of the United States.   YOU WILL NOT PREVAIL!