Reblogged on kommonsentsjane/blogkommonsents.

Time to clean up all colleges – this is just the tip of the iceberg.  Nothing but liberal socialist communist professors at our colleges.  Glad someone finally was brave enough to stand up and tell the truth.

kommonsentsjane
Reclaim Our Republic
Robert Heffington's letter comes after weeks of controversy at the military academy.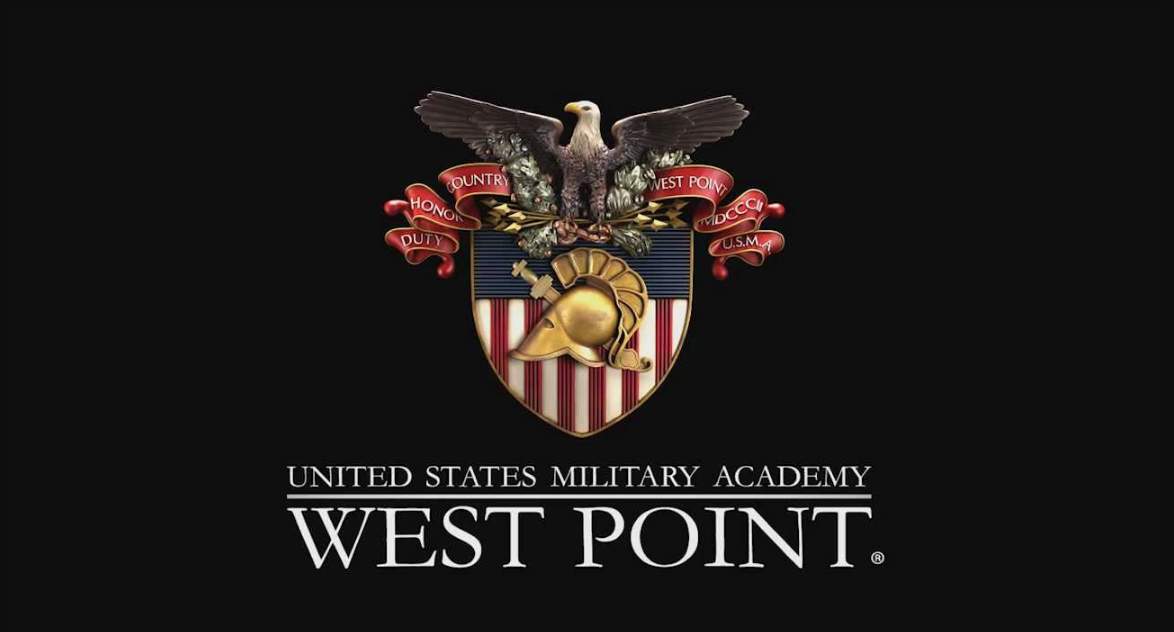 USMA West Point logo
The following letter was written by retired LTC Robert M. Heffington as an open letter. Heffington was an assistant professor at West Point for several years, until this past August.
The letter has been circulating for a few days in private among the military.
Heffington confirmed to American Military News on Wednesday that he did write the letter, and he sent a signed copy.
He wrote the letter in light of recent media coverage of 2nd Lt. Spenser Rapone, a West Point graduate and infantry officer who recently came under fire for his public advocacy and support of socialism and communism, and being an "official socialist organizer" of the Democratic Socialists of America (DSA).
The broader conversation that has been taking place in the military community now is…
View original post 2,851 more words