Reblogged on kommonsentsjane/blogkommonsents.

Democrats gettin' scared – it is almost time to vote the rest of them out of office.

Where is Americans first?

We are tired of these elected officials continuously putting Americans in the trunk of the car and putting foreigners in the car riding first class. Look at all of the money spent on illegals – all of this money could send a lot of children to college – free. These officials are coming up for election and we will be looking for replacements who will work with the President not for their own agenda. The Dem's and the Elite Repub's have worked against our President which means they are working against the American people who voted him into office to change the system which wasn't working with Obama and the Dem's in charge.  We have also found out Paul Ryan and Mitch McConnell are also working with Pelosi against our President.  It is time for them to go.

kommonsentsjane
Reclaim Our Republic
Hundreds Rally in Pennsylvania to Protest GOP Rep. Charlie Dent: No More Obstructing Trump's Agenda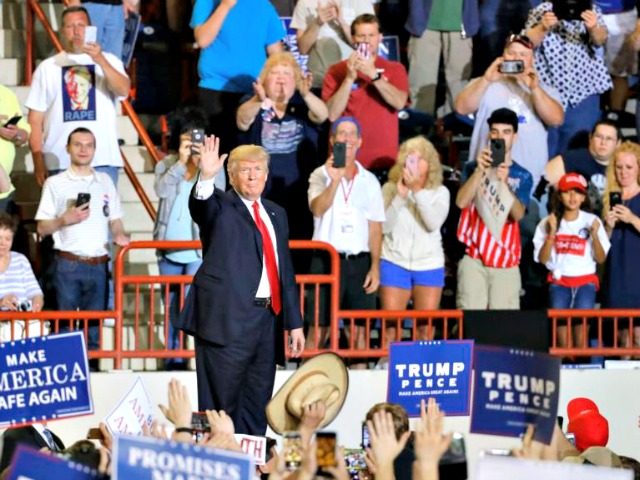 Despite police from a neighboring jurisdiction blocking entrances to Jordan Park in Allentown, Pennsylvania, on Friday, an estimated 300 people showed up for the "No Surrender" rally to protest Rep. Charlie Dent's (R-PA) ongoing obstruction of President Donald Trump's agenda.
Pennsylvanians helped elect the president and now they want to see his agenda succeed in Washington, Ed Martin, of Phyllis Schlafly Eagles, one of the sponsors of the rally, told Breitbart News.
"[Dent] has made it clear that he's not going to support Trump's agenda," Martin said.
Martin said he was told by the Allenstown Police that police in Whitehall, Pennsylvania, limited access to the park, but at least 300 people made it to the rally to hear from a range of speakers, including Daphne…
View original post 1,391 more words