Reblogged on kommonsentsjane/blogkommonsents.

For your information. Wrote a blog earlier on this subject – but this has some detailed information which I did not have.

kommonsentsjane
Reclaim Our Republic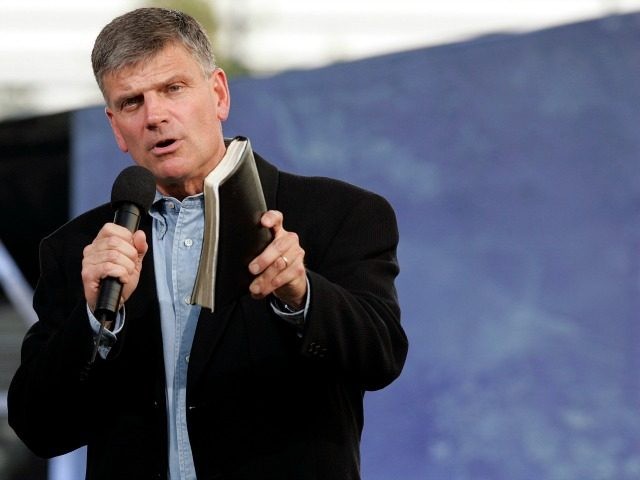 20 Aug 2017 by Thomas D. Williams, PH D
Celebrated evangelical preacher Franklin Graham has urged politicians and other world leaders to stop insisting that Islam is a religion of peace, when the exact opposite is true.
In the wake of this week's deadly attacks by jihadists in Barcelona, Rev. Graham—the son of Billy Graham—tweeted that politicians should stop saying "Islam is a religion of peace":
In other words, the religious ideology behind Islam itself, rather that the extremism of a given group such as the Islamic State, is often what leads to the violence and terrorism carried out against infidels by Muslims.
In his politically incorrect text, Graham wrote that "we are making a mistake by allowing the operation and spread of the dark and dangerous teachings of…
View original post 282 more words